Properties
WE SPECIALIZE IN MANAGEMENT OF SELF STORAGE FACILITIES ARE YOU WORKING FOR YOUR SELF STORAGE FACILITY?, LET US GET IT WORKING FOR YOU!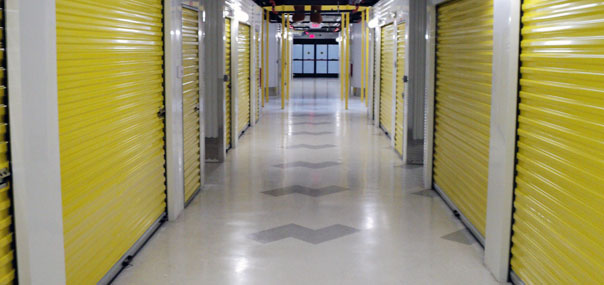 Management of Self Storage Facilities is a specialized management challenge. We offer you, years of experience dealing with issues specific to owning and running a self storage facility. Call us today, and let us get to work getting your property working for you.

Achieva Consulting & Property Management has 43 years experience as professionals in all phases of the self-storage industry and a long history and stellar reputation in the TSSA industry. During our involvement in the industry, we have directly managed over 100 facilities located throughout the state of Texas.
NOW YOU CAN HAVE THE
BEST OF THE BEST
IN THE SELF-STORAGE
INDUSTRY WORKING
FOR YOU!
Contact A Professional Manager:
Rhonda Tiek
Achieva Consulting and Property Management was created in 1997, after I spent decades in the corporate world environment working as a salaried employee. Achieva Consulting and Property Management began as a third-party management company located in Dallas. My forte was consulting and management of several self-storage properties with strong emphasis on computer software conversions. As Achieva Consulting & Property Management grew throughout the years, in 2005 I made the decision to join forces with a business associate, who had extensive experience in all aspects of self-storage, Ms. Connie Jones. Together, we have 43 years of experience and have successfully managed over 100 storage properties.

In order to operate the business more efficiently, I moved the business to Arlington, Texas so I could be closer to the Ft. Worth area with Connie Jones in the Dallas area. This way we had access to cover both areas, Dallas/Ft Worth in a timely manner. Since expanding the business, we represent Owners from California, Kansas City, Montana, New Mexico and Texas. Since inception, we have been closely involved with the Texas Self Storage Association so we keep abreast of the rapidly changing self-storage laws. We provide "hands on" services for our clients; from staff placement and management, operations, accounts receivable and payable, payroll, bank and credit card reconciliation's, monthly reports of the properties, software training, advertising, marketing and auctions.

I have in depth experience with the latest SiteLink Web Edition software as well as other self-storage software progams and gate system integrations, credit card processing software and multiple truck rental service software.

Due to our reputation and successful management skills, Achieva Consulting and Property Management has successfully grown into a rewarding business which has given Connie and myself the ability to "be our own bosses".

facebook
email